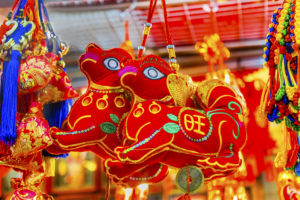 It's the Year of the Dog as we begin celebrating the Chinese New Year, which will run from February 16, 2018 until February 4th, 2019! This year we're celebrating an Earth Dog, said to be communicative, serious and responsible. As we bid farewell to the year of the rooster, where presentation and preparation were king, we're now moving into a year where there is no substitution for loyalty and hard work. This year is said to bring changes, new job opportunities and an increase in efficiency. Those born in the Year of the Dog are said to be candid, quick-witted, loyal and insistent, with a "dogged-like determination" to bury their savings in a safe and memorable place in case of emergencies.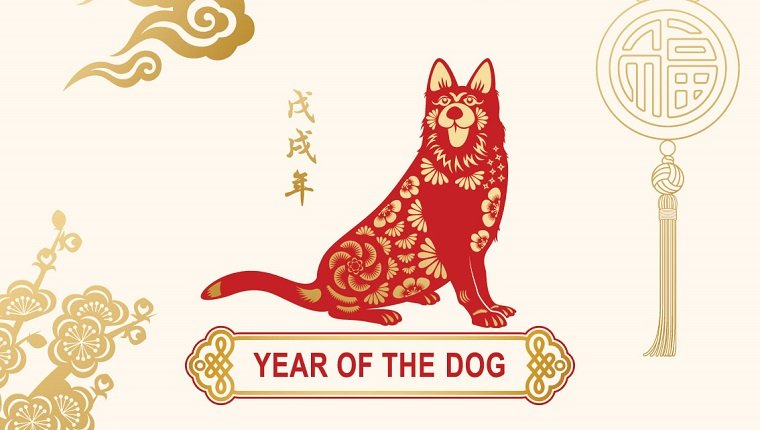 While we all enjoy reading the various Chinese Zodiac information every year, we always want to mention the holiday season due to it's deep impact on our business. Chinese New Year is a 16 day celebration where factories, shippers, and many others are away from work spending time with their families and friends. Large parades, good-luck cards and specially prepared foods, all in the hopes of attracting good luck in the new year. Bright red decorations and costumes will adorn the celebrants and fireworks, parades and joy will spread across the skies and cities during this time.
Most factories begin to slow down the week before and remain closed for almost a month leading to a bottleneck of shipments as suppliers rush to catch back up after the holidays. We at Nelson International are on hand to work with you and your suppliers, or your backup suppliers to get your cargo moving and keep it moving during the celebration. We wish all of our clients a Happy New Year of the Dog!