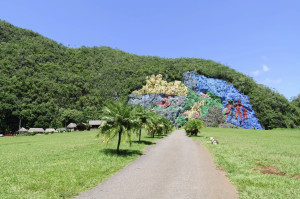 The Virginia Port Authority plans to enter an agreement to become a sister port with the Port of Mariel, Cuba to enhance trade between the two. Virginia Governor, Terry McAuliffe spearheads the idea of linking the ports, working tirelessly to support Cuban trade relations with the Port of Virginia and end embargoes to create more jobs and economic opportunities for his state and the US as a whole.
Coming on the heels of the July 20,, 2015 decision to reopen Cuban and American embassies, the trade lanes are growing and this decision will strengthen Virginia's agribusiness since Cuba imports 80% of its food. As a sister port to Muriel, we expect to have a greater flow of goods between the two countries as the governor looks for new commercial opportunities in Cuba. In order for trade to flow freely, Congress will need to lift a 50 year embargo and trade laws will have to grow from there.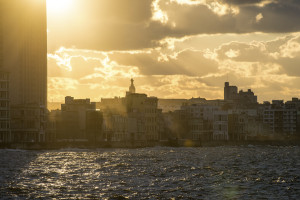 It is our expectation that Cuba, upon the reduction of sanctions and further growth in their private sector, will become an instrumental port and point in the global trade lanes to Latin America. However, it is important to remember that as we move forward with Latin American trade, with
Cuba as what can only be described as a new frontier, laws and regulations will be constantly changing and updating to bring the lane up to speed. There is incredible opportunity coming to Virginia, with caveats, considering laws will be made as goods are moving. Virginia looks to be at the helm of this growth, considering the port and infrastructure upgrades currently in progress. Nelson International is at the forefront of the market and we remain steady and available to assist you in this groundbreaking endeavor.